In today's competitive world with ever decreasing attention span of users faster loading and uptime could turn out to be a make or break factor for your business.
More and more users are using mobile devices every day making lighter and faster pages a necessity.
Businesses with a worldwide audience need their website uptime to be 100%. Each minute downtime would mean an opportunity loss and bad user experience.
Tools like nginx, page speed insights by google and uptime robot can be easily used to not only improve the user experience but also monitored constantly for downtimes.
10X Faster Page Load With Caching
Caching can be a quick solution to the speed up the page load time. You can cache dynamic resources on your website and provide faster reply times along with reducing the load on application logic.
Also caching static resources ensures the fastest retrieval for stored data from the website.
Nginx is a high-performance web server which facilitates caching of your website resources.
Setup Caching In Nginx
Setting up Nginx caching can be done easily by using the two commands in the default configuration of Nginx at /etc/nginx/sites-available/default
proxy_cache_path : details about the cache store.
proxy_cache : mapping the paths to the cache store.

Handling Service Downtime With Cached Resources
Nginx can also serve stale content when the original service is down using the directive:
proxy_cache_use_stale : enables serving the stale cache for certain HTTP reply from original service.
Optimizing Cache To Improve Performance
You can customize how to cache resources using the following directives:
proxy_cache_revalidate : validates if fresh content is available.
proxy_cache_min_uses : number of times a item must be requested before caching it.
proxy_cache_background_update : stale resources are updated in background
proxy_cache_lock : ensures a single original resource request is made in a multiple client requests scenario instead of multiple requests.
split_clients : store cache across hard drives.
proxy_cache_methods : cache resources based on HTTP request type.
proxy_cache_bypass : for bypassing cached resources.
More details on caching can be found at
https://docs.nginx.com/nginx/admin-guide/content-cache/content-caching/
100% Uptime With Nginx Unit
Nginx Unit is a dynamic application server which runs in parallel to Nginx web server to provide a 100% uptime for your application environment.
Nginx Unit can be used to do tasks like :
Direct limited traffic to a new version of your application.
Redirect all traffic to the new version of your application in real-time.
RESTful API support.
Monitoring Tools
You can use many tools to monitor your website uptime and setup alerts in case your website is down.
Uptime Monitoring
Uptimerobot helps in setting up uptime monitoring. Mentioned below are steps you can take to setup a monitor on your website and display a public page from your custom domain.
Creating a new monitor on uptimerobot.
Creating a public status page for your website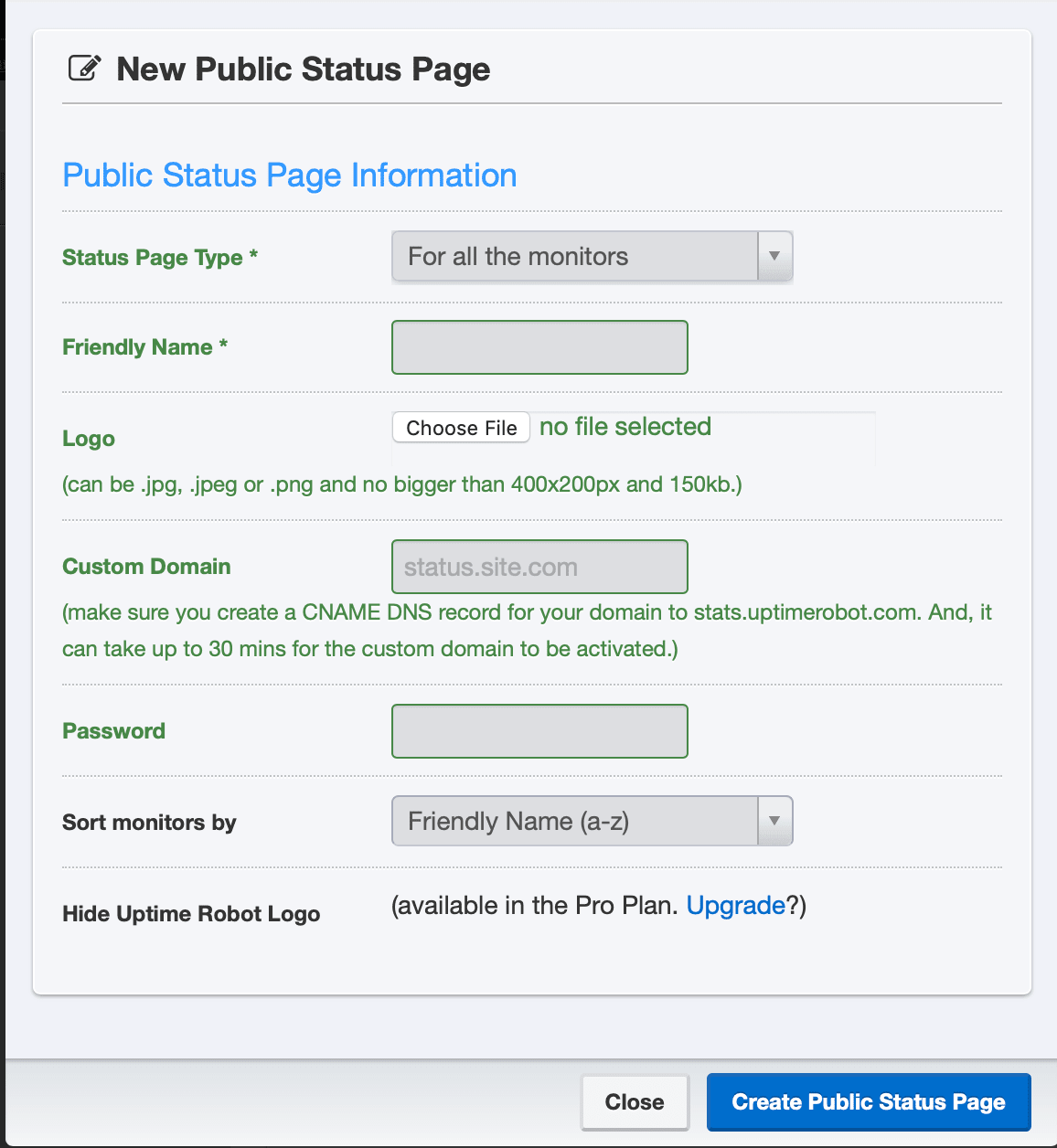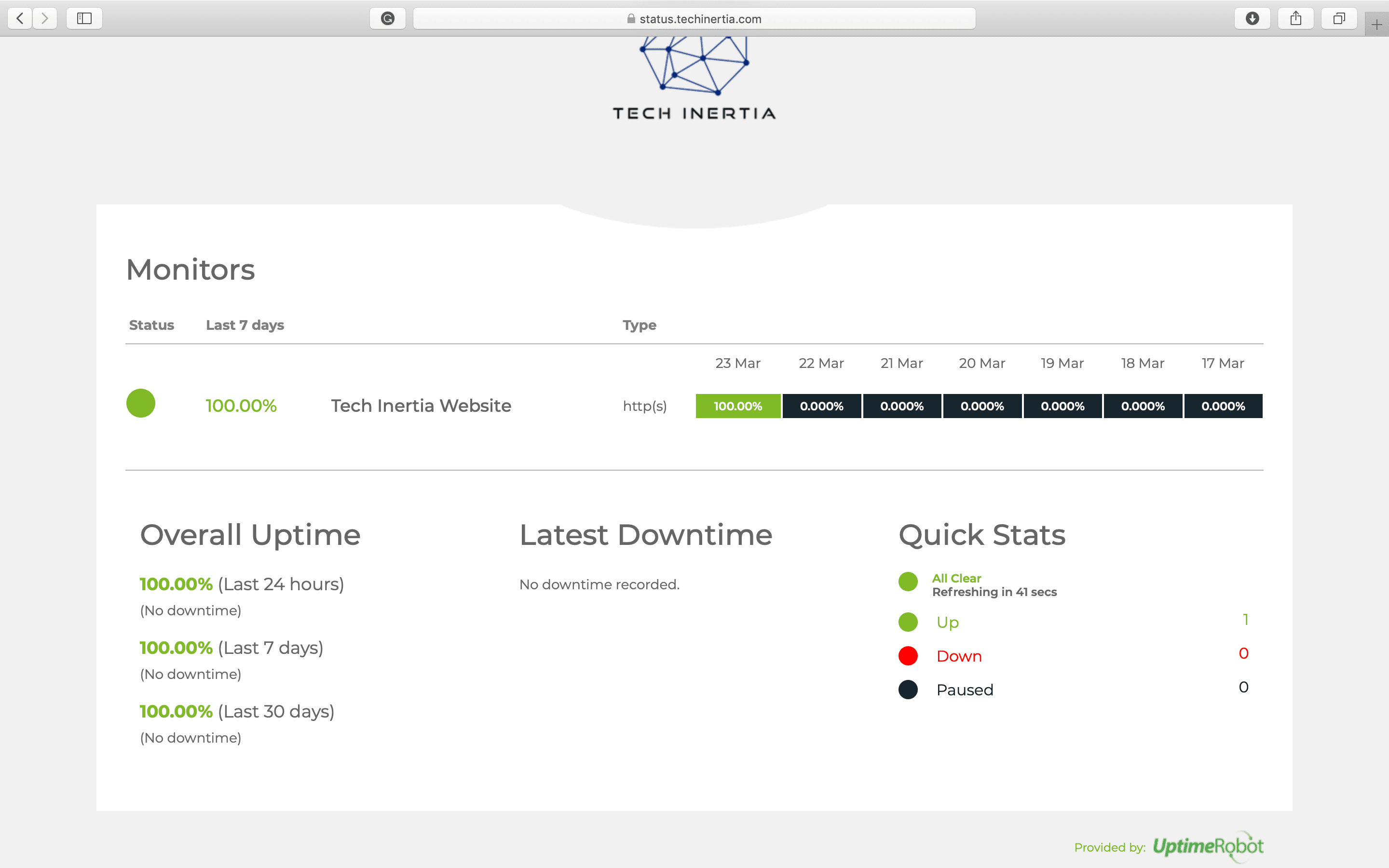 Page Load Monitoring
PageSpeed Insights by google analyses a webpage and suggests the possible modifications which can be done to optimize the page further.
Mobile and desktop analysis is done separately for a more accurate report based on the platform.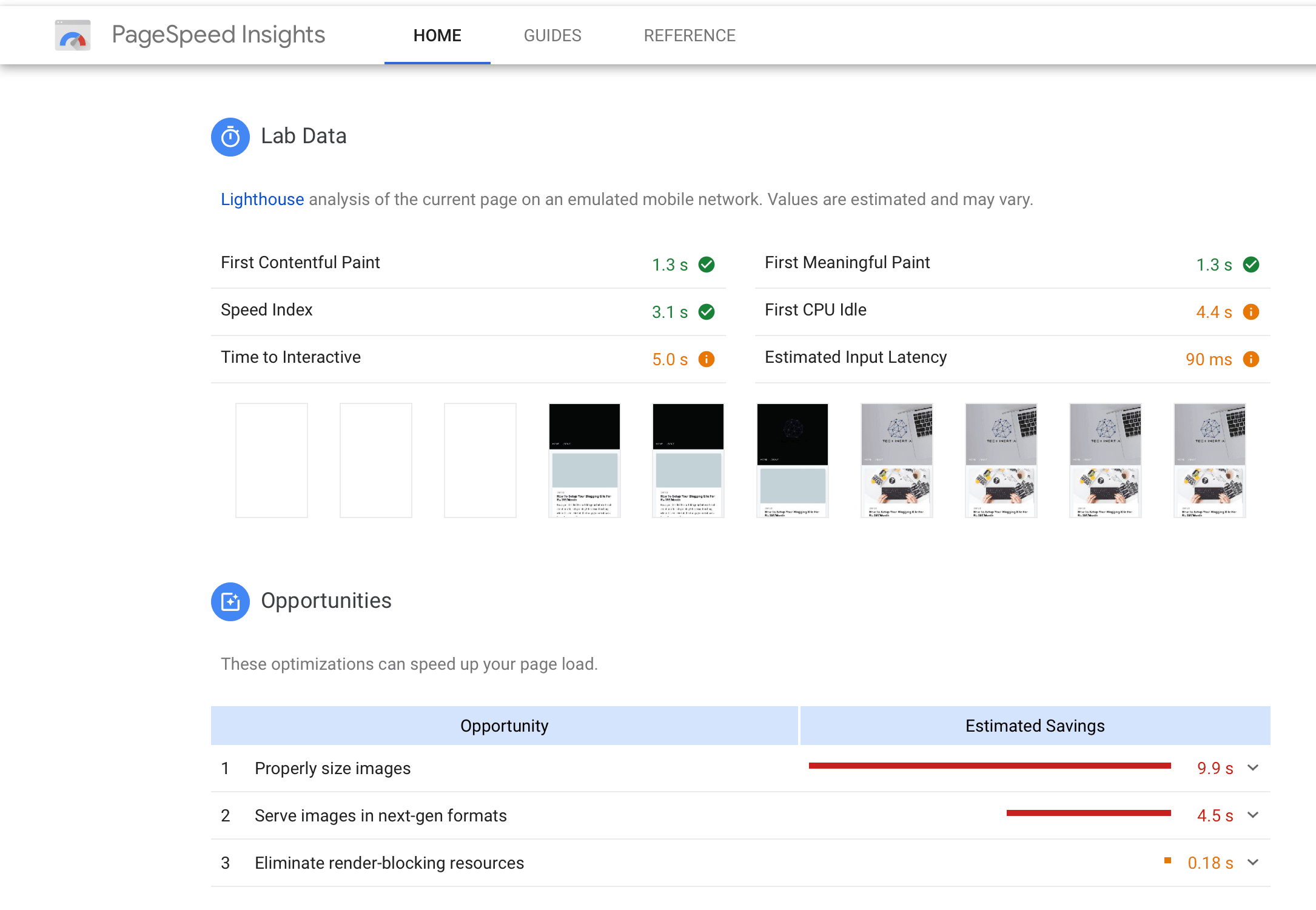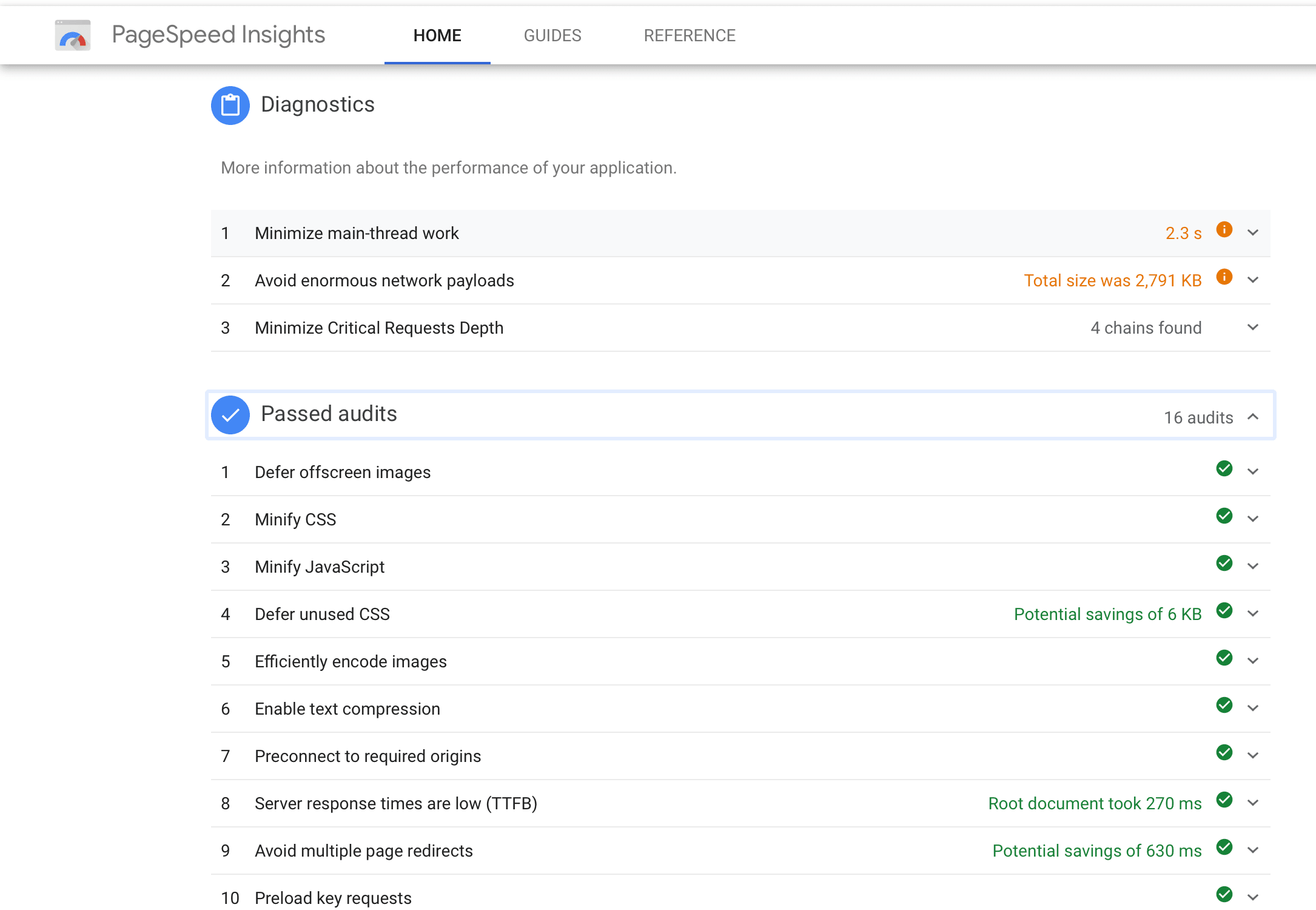 Conclusion
Website load time and uptime are becoming a new requirement for all the websites and blogs.
Tools like Nginx and uptimerobot can help us easily providing for these requirements without changing a lot of application logic.